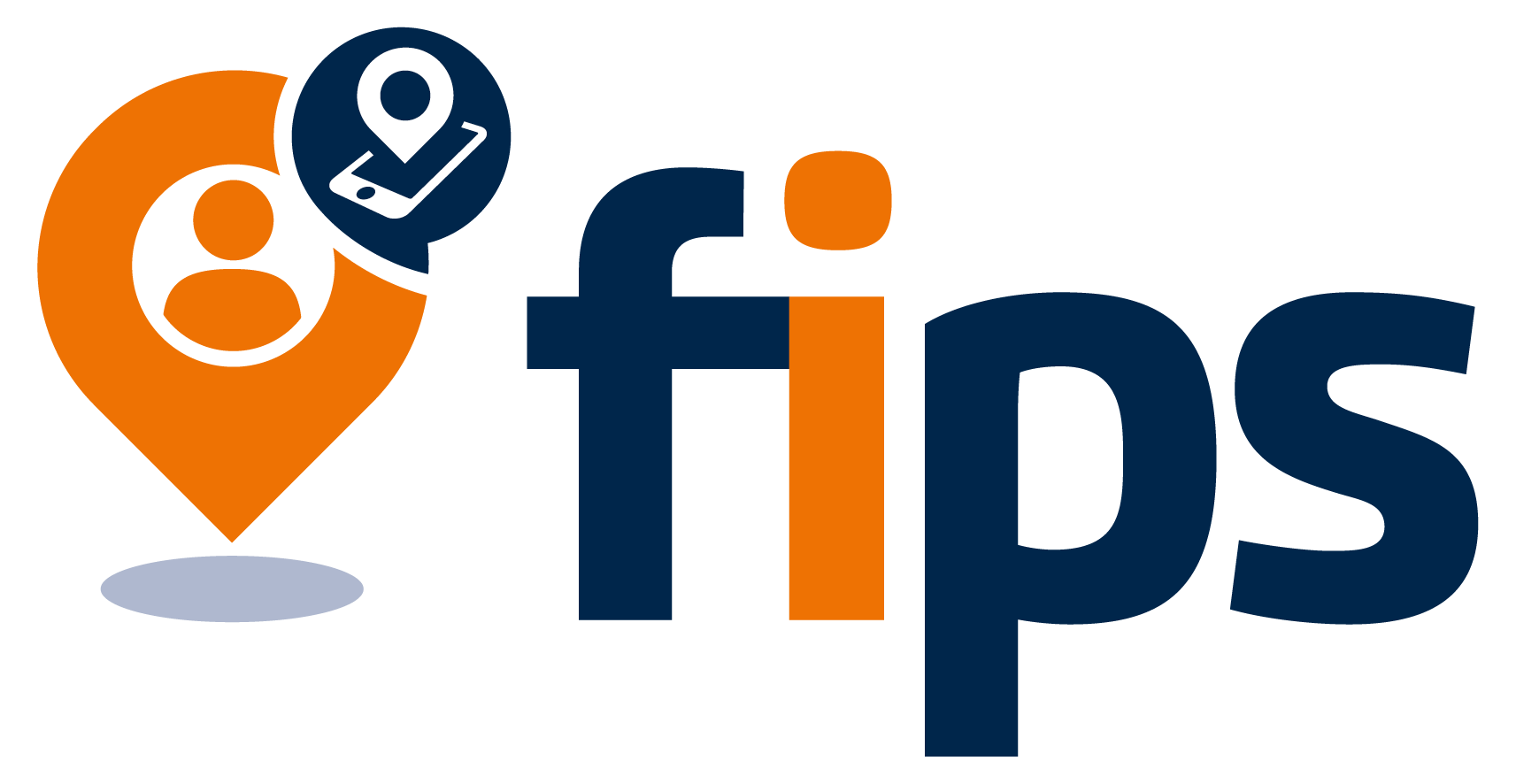 Accompanying Research fips
funding:

Rhein-Neckar-Verkehr GmbH (rnv)

partner:

PTV Transport Consult GmbH

start:

2021

end:

2024
Problem Statement
Within the framework of the funding guideline "Digitalization of municipal transport systems" of the Federal Ministry of Transport and Digital Infrastructure and the funding guideline "Ridepooling/Ridesharing" of the Strategiedialog Automobilwirtschaft of the state of Baden-Württemberg, the Rhein-Neckar-Verkehr GmbH has introduced the demand-responsive offering fips in April 2021. The on-demand shuttle serves as a convenient supplement to the existing public transport service and can be used for the first / last mile as well as for tangential connections in poorly connected areas. Within the framework of the accompanying scientific research, findings on users and non-users as well as on the effect of the new mobility offer on the traffic situation and the behavior of the people are to be obtained. In the final step, recommendations for action are to be made for service adjustments so that the service can be improved in terms of both users and operational parameters.
Objective
Over the next two years, the accompanying research will focus on users, non-users, and the effects of the new mobility service on the city's traffic system as well as on people's travel behavior. Finally, recommendations for action will be made for service adjustments so that the service can be improved in terms of both users and operational key performance indicators.
Methods
In the first phase, the project will focus on answering questions about current (non-)users. On the one hand, it is important to identify user groups, including their motives and behavioral patterns, and on the other hand, it is important to understand reasons that prevent current non-users from booking the service. An additional goal is to understand how fips impacts the mobility behavior of Mannheim's residents. Throughout the course of the project, it will be interesting to see how the service affects the use of other means of transportation. To answer these questions, a mixed-method approach consisting of qualitative and quantitative research methods will be used. Repeated in-depth interviews and online surveys allow for a holistic investigation over time, including reflection of intermediate results in subsequent surveys.
The empirical results are enriched by examining the operational data provided by rnv. In cooperation with the project partners from PTV Transport Consult GmbH, the comprehensive service analysis allows for an improvement of the service.